Professional Tree Service
in Mammoth Lakes, June Lake, and Bishop, CA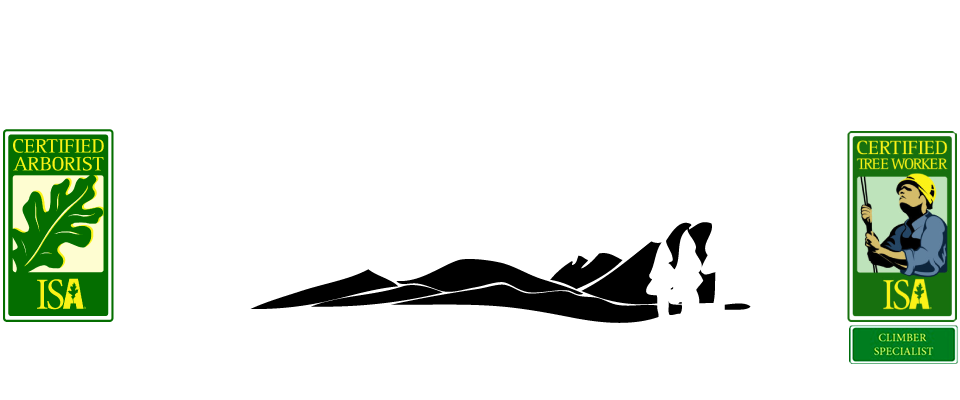 CA D-49 License #976309
Certified Arborist #WE-9537AT
Registered Consulting Arborist #683
ISA Tree Risk Assessment Qualified (TRAQ)
B.S. Natural Resources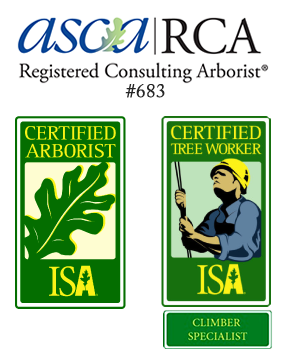 MAMMOTH LAKES, JUNE LAKE & BISHOP TREE SERVICE
Tree Removal
At Skyline Tree Service we offer tree removal services for dead and damaged trees, tree stand thinning, fuel ladder reduction, and view enhancement.  From large removals near houses to open lots our staff of experienced arborists will help meet your property management, esthetics, and safety needs.
---
Tree Risk Assessment
Click here for more information on Tree Risk Assessment
---
Spikeless Tree Pruning
Skyline Tree Service adheres to the highest standards of tree pruning set by the American National Standards Institute (ANSI 300), the Tree Care Industry Association (TCIA), and the International Society of Arborculture (ISA). We offer "spikeless pruning" for both pathogen prevention and longevity of preserved trees.  Through various rope access techniques, we are able to ascend trees without the use of gaffs or spikes during pruning operations.  Please visit our gallery for images of "spikeless" pruning jobs.
---
Fuels Reduction/Defensible Space
In recent years, wild fires and human-caused fires have driven Cal Fire and many municipalities to mandate specific guidelines to landowners in efforts to prevent the spread of fires through neighborhoods in forested areas. The term "Defensible Space" was developed as a way for people to easily understand what to do with their property before a fire. Pruning lower limbs around structures, as well as pine needles and understory cleanup of the property are a few examples of how Skyline Tree Service will get you "up to code". Please see our resources link for more information.
---
Consultation
Tree Management Plans
Tree Risk Assessment Reports
Tree Protection Plans
Tree Removal Permit Assistance
---
Tree Inventories
Tree inventories are an excellent way to document the condition of your trees. Information such as number and location of trees, species, DBH (Diameter Breast Height), tree height, crown width, overcrowding, the presence or absence of pathogens (insects, fungus, etc.) and condition of each tree are several examples of what is found within an inventory. Some useful reasons in having a tree inventory done are: to prioritize tree maintenance needs, implementation of a management plan, and to identify hazards or safety risks.
Click here for more information on Tree Inventory
---
Cabling/Bracing
Upon evaluation of a damaged tree, methods of cabling and/or bracing are used as an alternative to heavy pruning or tree removals.  In addition, smaller trees needing assistance with upright growth will benefit from various cabling or guying techniques.
Cabling services include:
Noninvasive cabling methods to help with longevity of preserved trees
Dynamic cabling systems to reduce wind loading forces on the system and allow the tree to adapt to its natural environment
Static cabling
Rigid bracing systems
---
Pine Cone Removal
Pine cones are notorious for dropping at random times throughout the year. The causes of falling pine cones range from wind events, animal activity, and the natural cycle of the cones themselves.  A Jeffery Pine (Pinus jeffery) cone, for example, can grow in length to almost 10 inches and weigh in at over a pound.  Outdoor play areas for children, cafes, parking lots, and seating areas are a few candidates for pine cone removals.
---
24 Hour Emergency Services
At Skyline Tree Service, we understand that the Eastern Sierra can be a hostile environment to live in especially during winter.  Heavy winds, winter storms, and naturally occurring events cause potential tree hazards that need to be addressed immediately.  Skyline Tree Service is proud to offer 24 hour emergency tree services to the community when the need arises.